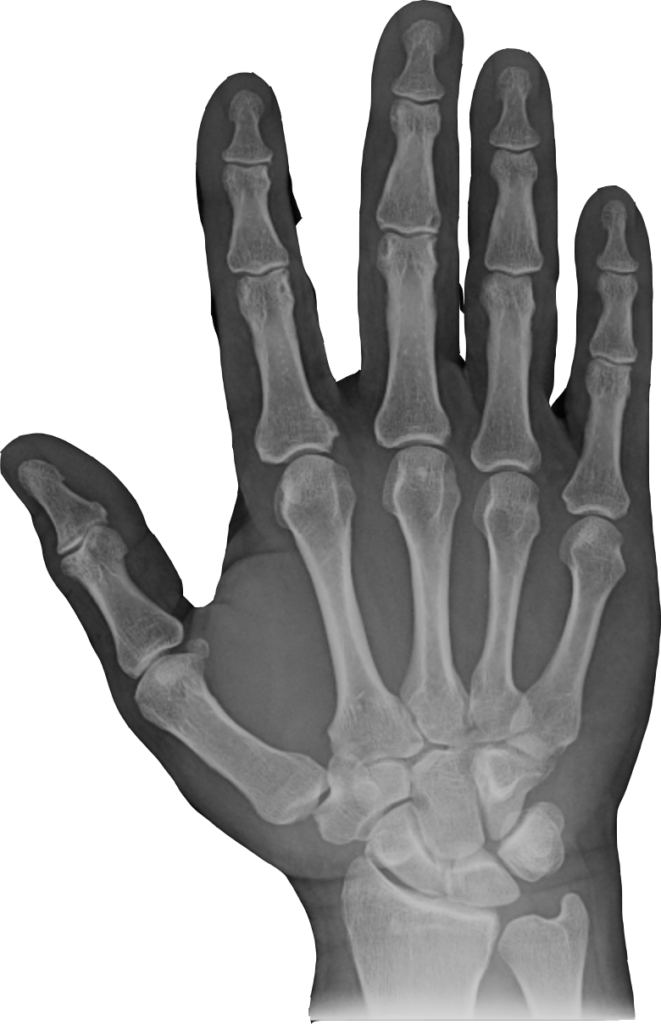 Actual HealthCare Solutions (AHS) is a health information data management company founded in 2015.  Our innovative team has developed the ELEMREX™ platform over the years that is ready to solve the HIPAA permitted electronic heath information exchange conundrum.  How have we done so? – that is our trade secret, but can be summarized by our product designs placing patients and their treating doctors in control of the electronic health information exchange process.
As a physician founded organization, AHS focuses on digitally capturing the needs of real world medical practices and provides direct assistance to patients by providing them with a cloud-based alternative to manage their scattered health information.
AHS' ELEMREX™ platform AI integrated design minimizes the risk of patient data mismatching by placing patients and they're treating doctors in control of managing patient data. We have fulfilled the March 19, 2020 Presidential Executive Order that all healthcare providers must make electronic health patient data available to patients so they, themselves, can initiate electronic exchange through commercially available apps.  Our platform offers the first of its kind method for satisfying HHS' ONC's final ruling from December, 2019 that electronic health data exchange must remain HIPAA compliant, which was restated and affirmed by the 117th Congress passing of the 21st Century Cures Act 2.0 in December, 2022, then signed into law.
Our mission has been quite simple, to democratize the availability of health information exchange by liberating digital access to expert medical services regardless of time, location or economic resources, as AHS has integrated a freemium subscription business model.
Our focus is to save both patient and physician time, money and improve overall patient outcomes by digitally unlocking access to routine team patient management services.
We invite you to share in our platform's commercial rollout excitement for both  healthcare professionals and the public projected to take place.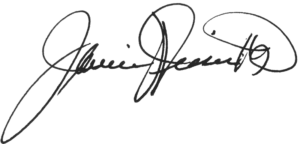 Actual HealthCare Solutions HAS one simple goal, improve patient management through technology that eliminates barriers to care instead of adding to them. At AHS, we believe technology should be straightforward, intuitive and easy to use. One that empowers healthcare professionals rather than frustrates them.
Our mantra is "Physician-designed technology for Physicians". AHS's ELEMREX™ cloud-based technology is the first-of-its-kind to bring digital health information exchange anywhere, anytime, in real-time regardless of viewing platform into one secure, easy to use system. AHS is committed to meeting the rapidly changing needs of today's healthcare professional.
First-of-its-Kind Digital Patient Health Information and Imaging Exchange

Securely and selectively shares pertinent, accurately matched Patient Health Information (PHI) and Digital Imaging Data for quick availability when health professionals need them the most.

Eliminates the need for costly, cumbersome and dated methods of PHI and digital image sharing, integrating strict HIPAA permissibility to remain in compliance with updated and restated 21st Century Cures Act HIPAA guidelines.
Next-Gen Technology
Introduces the "Virtual Bedside" to improve patient management.

Enables healthcare professionals to consult and collaborate remotely, on-demand, anywhere, anyplace, and in real-time, regardless of the technology platform.

Records each collaborative session for future use or reference by a provider.
THE ELEMREX™
TECHNOLOGY ADVANTAGE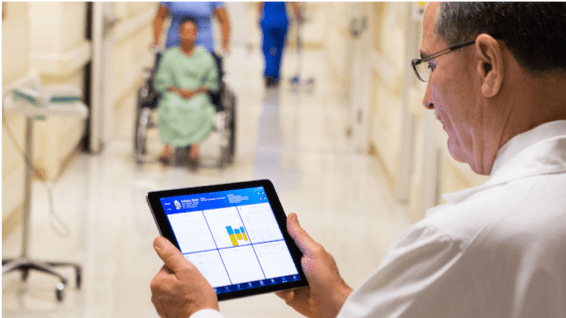 TECHNOLOGY
BUILT BY DOCTORS FOR DOCTORS.